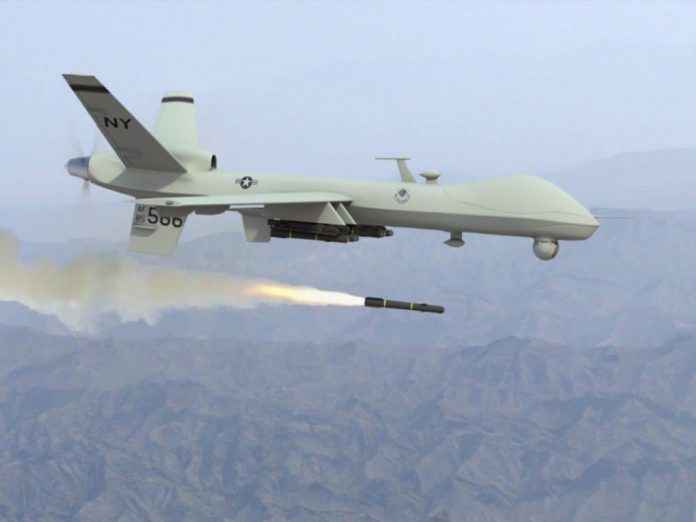 the Federal Government of Somalia in coordination with the United States carried out an operation targeting al-Shabaab operatives in Qunyo Barrow.
The operation resulted in the death of one al-Shabaab terrorist.
This has reduced al-Shabaab's ability to stage and carry out attacks in the area of Qunyo Barrow. At this time we assess that there are no reports of civilian casualties or injuries.
This operation and the efforts of the Somalia National Security Forces have continued to apply significant pressure on al-Shabaab.
The Federal Government of Somalia and our partners have made recent progress in targeting leaders of the extremist organization. This effort has weakened their ability to carry out senseless attacks against our citizens.
The FGS and international partners continue to stand firm in the fight against extremism and will continue to work towards achieving security and stability for all Somalis.